CRETE

KNOSSOS

MINOTAUR LABYRINTH AND DAIDALOS AND ICAROS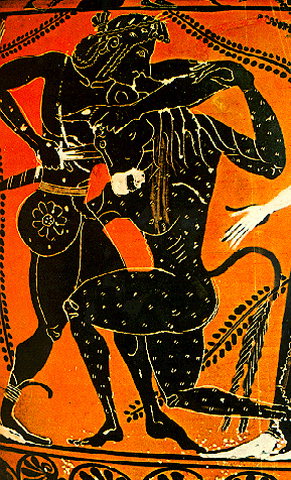 The Palace is also connected with thrilling legends, such as the myth of the Labyrinth with the Minotaur, and the story of Daidalos and Icaros.

Yet even a monster needs a home. To hide this creation of lust and madness, the King of Crete bid his master craftsman to design a labyrinth like no other, a place where the child beast could grow and do no harm.
Please share your opinion of it with other travelers. Write a review!