CRETE

FORTEZZA

Excavations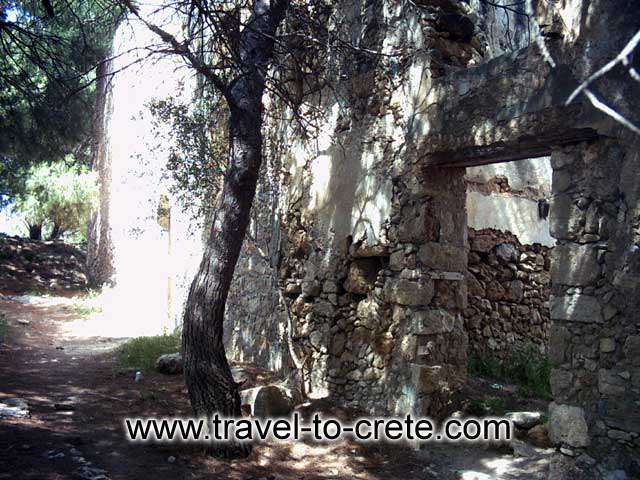 There was no systematic excavation on the site. From time to time, there were some excavatory attempts, when the actual buildings were being repaired.

Some years earlier, the 13th Ephorate of Byzantine Antiquities effectuated works of restoration and consolidation. The architect D. Pikiones had completed a study concerning a new project of the fortezza: a theatre for representations of the medieval cretan plays, tourist accomodations etc. Today the Municipality of Rethymnon in collaboration with the competent services, suggests a restoration study which will bring the monument to its full advantage.
Please share your opinion of it with other travelers. Write a review!