CRETE

MYTHOS PALACE HOTEL

Spa Center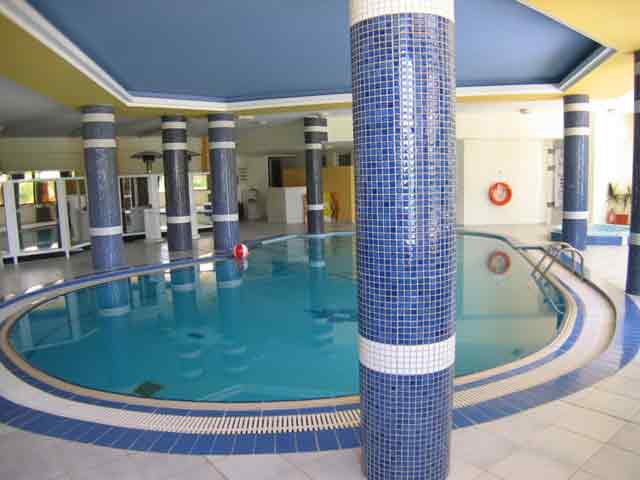 Spa Center: Our hotel allocates a completely organised Spa centre. Our specialised collaborators have prepared for you special programs, that can offer you moments of calm, relaxation and care, using natural products of our region as various herbs and ethereal oils.
The program of our Health Centre includes among the other, the following programs:

«Relaxation package «APOLLO»
«Aromatotherapy package «VENUS»
«Therapeutic package «HIPPOCRATES»
Also, our customers can develop and realise the program of their wish, of course in case that is feasible.

Please share your opinion of it with other travelers. Write a review!